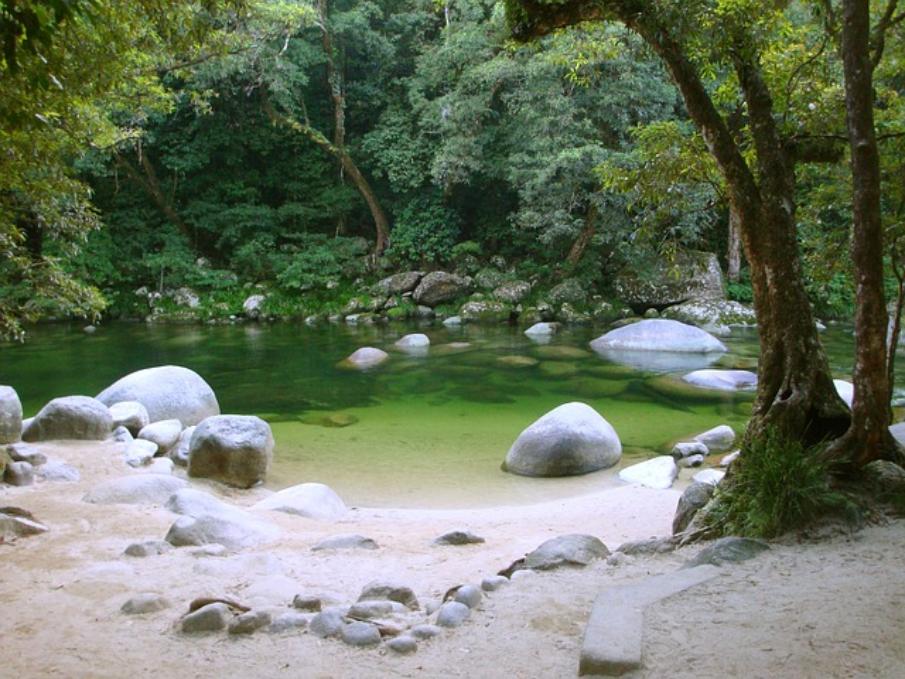 Balancing Workshop for Adults
Balancing is a six-session program to find and create balance in your life. Only you know what your soul needs, and we will explore some new ways to feed you and your soul! Setting intentions, fitting self-care into your busy life... it's all about balance. Balance is the third leg of the stool on which a good life rests, joining Respect and Responsibility.
Because the program depends on the energy formed by the group, we ask that participants commit to all six sessions. Open yourself to new possibilities! Drumming for the soul, creating your own finger labyrinth, and allowing silence to be an enriching part of your day. Each group member receives a complimentary notebook with poems, guided activities and blank pages for notes and journaling. This program operates on the *Dana concept of generosity; there is no fee. Facilitated by Darla Bair.
Six Sunday evenings 7:00 pm - 8:30 pm September 15 - October 20, 2019 Please register for the program so we can prepare your notebook revdarlabair@gmail.com
*dana is a Sanskrit word meaning generosity. Many of our programs are based on the concept that spiritual lessons that were and are offered by the world's greatest spiritual leaders did not come with a monetary fee. Our *dana bowl is inside the front door; if you want to contribute something, we are grateful. If you cannot or choose to not contribute, we want you here anyway. There is no judgment and no expectation. We realize this is unusual in our consumer-based society, but we feel it is the most loving way to operate a spiritual center.

Calm in the Chaos Interfaith Center 585.494.1795/revdarlabair@gmail.com 6590 Lake Road South, Brockport, NY 14420