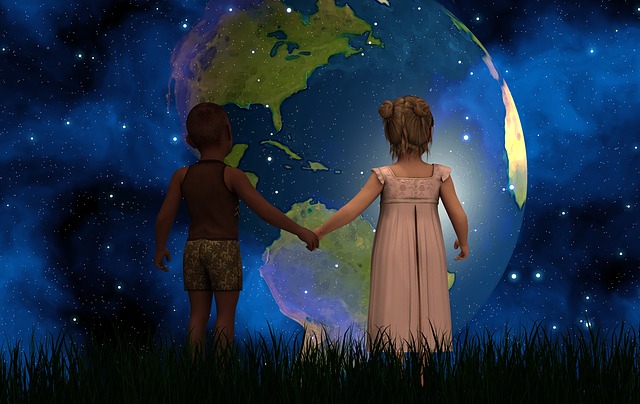 If your child's spiritual life is empty, I can help. If you have no time or interest in attending a weekly service, I can help. If there is no children's spiritual education near you, I can help.
At this moment, I am filming the podcasts for my newest program called "We Are All Neighbors." It is a self-paced interfaith guide for children, ages 7 to 11. The Sharing Time podcasts are each less than seven minutes and can be experienced in any order, though progressing through them in sequence may make the most sense to your child. A Playbook accompanies the Sharing Times, to give your child a chance to jot down or review what they have absorbed during each Sharing Time. Parental involvement can be on any level that works for you and your child. Supervision is not necessary, but our pilot parents have enjoyed learning right alongside their children!
I am an experienced, Master Teacher, and an ordained Interfaith Clergy. I have taught thousands of children and will consider it an honor to teach your child!
The program is designed for children whose parents want them to have knowledge about several world religions, but want control over what the children in their family hold as their own faith. Some Sharing Time sessions will advise the child to ask the adults in the family what they think about a topic. I will not tell your child what religion of faith path to follow or not follow.
The term "God" is used for the Infinite Divine, even though many other names are as valid and beautiful.
For a flat fee, your child receives subscription access to all the Sharing Time sessions for a period of six months, a 10-minute introductory (phone, skype or google hangout) session to personally welcome your family to the program, and a printed Playbook.
The program will be available in September, 2018! To be one of the first families to have the program, allow me to put you on the "Grand Opening" email list. Tell me here of your interest: gbmanor@aol.com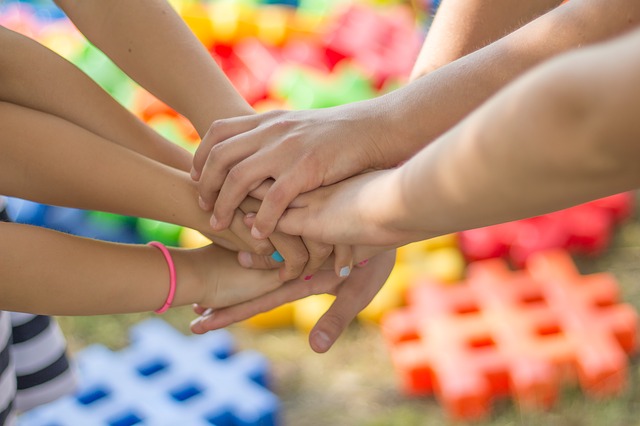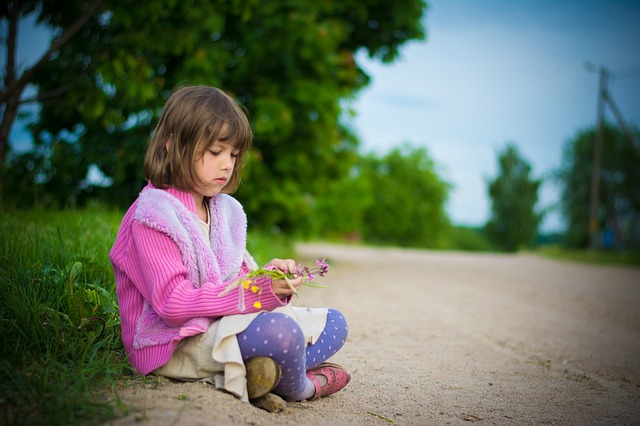 Calm in the Chaos Interfaith Center 585.494.1795/gbmanor@aol.com 6590 Lake Road South, Brockport, NY 14420