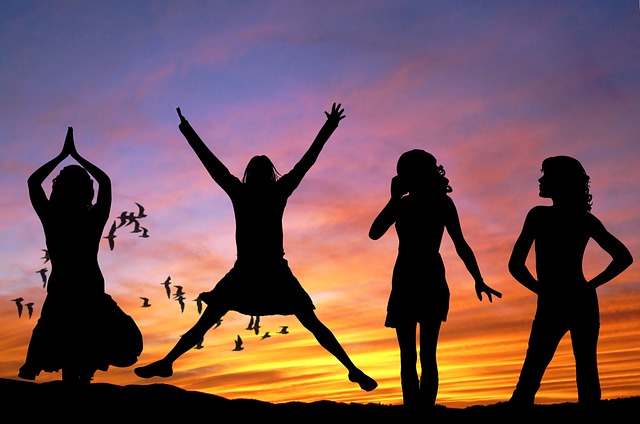 Christian Women's Workshop
"Folding Your Napkin"
Wednesday, May 8, 2019 9:30 am - 1:30 pm
Let's re-read John 20:6-7, where it says,
"Then came Simon Peter follow him, and went into the tomb and saw the linen clothes lying there. And the napkin, that was about his head, not lying with the linen clothes, but wrapped together in a place by itself." By itself? Why? Why did Jesus fold this piece of linen separately? And what could it possibly mean for us today?
Join us as we delve into this Mother's Day, napkin-folding event. You'll never look at the napkin on your table the same again! Rev. Darla Bair leads us to an understanding of why it was significant that Jesus took time to fold that piece of cloth, and why we must metaphorically fold our own napkins each day.
Activities include a scavenger hunt of women in the Bible, making your own prayer bead bracelet, walking the outdoor labyrinth and of course, napkin folding!
Lunch is fruit, vegetables, small sandwiches and cookies.
Lunch is included 9:30 - 1:30 pm Please register revdarlabair@gmail.com
It's hard to believe, but there is no charge for the program. It is *dana
*dana is a Sanskrit word meaning generosity. Many of our programs are based on the concept that spiritual lessons that were and are offered by the world's greatest spiritual leaders did not come with a monetary fee. Our *dana bowl is inside the front door; if you want to contribute something, we are grateful. If you cannot or choose to not contribute, we want you here anyway. There is no judgment and no expectation. We realize this is unusual in our consumer-based society, but we feel it is the most loving way to operate a spiritual center.

Calm in the Chaos Interfaith Center 585.494.1795/revdarlabair@gmail.com 6590 Lake Road South, Brockport, NY 14420