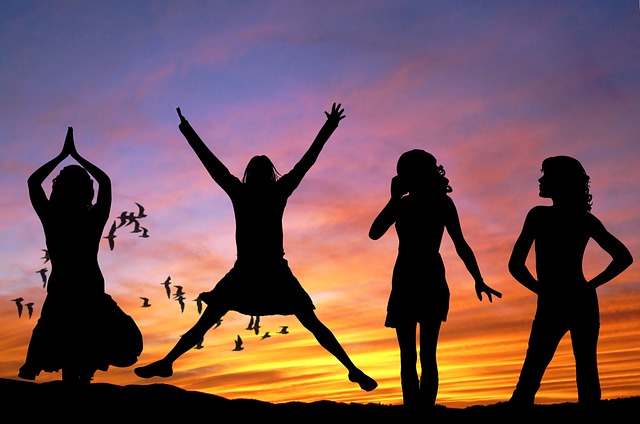 Christian Women's Retreat
"I Am Enough"
Saturday, May 19, 2018 9:00 am - 1:30 pm Step into Spring, with a morning to focus on only you and your connection to God. Affirm that you are indeed 'enough,' just the way you are. Drumming, poetry, chanting, walking the labyrinth and prayer stations are a few of the morning's experiences. Lunch is fruit, vegetables, small sandwiches and cookies.
Lunch is included 9:00 - 1:30 pm Please register gbmanor@aol.com
There is no charge for the program. It is *dana
*dana is a Sanskrit word meaning generosity. Many of our programs are based on the concept that spiritual lessons that were and are offered by the world's greatest spiritual leaders did not come with a monetary fee. Our *dana bowl is inside the front door; if you want to contribute something, we are grateful. If you cannot or choose to not contribute, we want you here anyway. There is no judgment and no expectation. We realize this is unusual in our consumer-based society, but we feel it is the most loving way to operate a spiritual center.

Calm in the Chaos Interfaith Center 585.494.1795/gbmanor@aol.com 6590 Lake Road South, Brockport, NY 14420