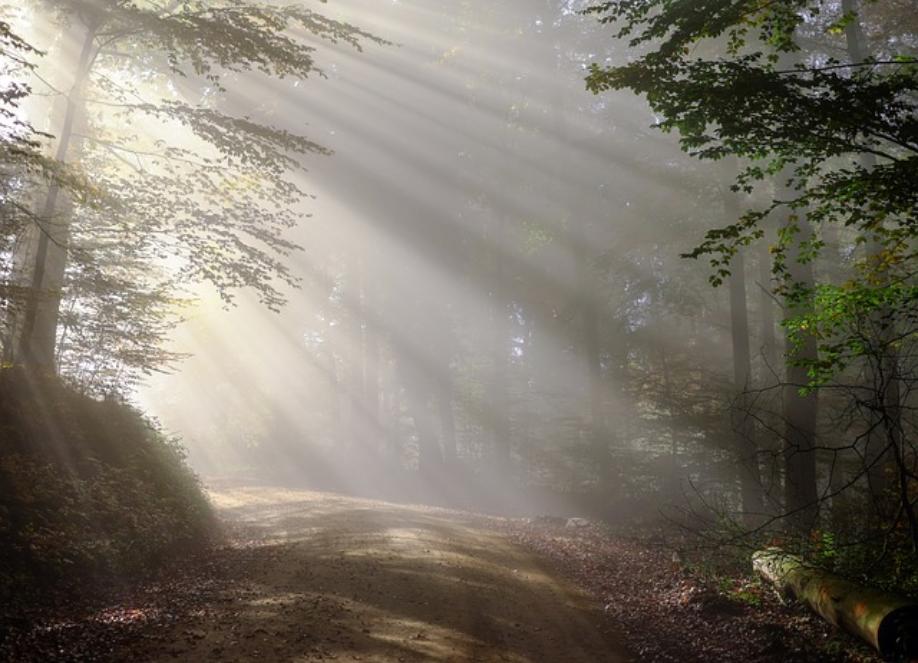 Circling Class for Adults
to help us recover from isolation and sadness
"I've been reading Women Who Run with the Wolves. It's very interesting and fitting for all that's happening in my life right now. It's all good stuff and I really have to thank YOU for leading me on this new journey. Circling came at the right time for me. I thank you for the bottom of my heart. Love and many blessings to you." P.H.
"I've thought often of our time during Circling. It was perfect timing for me to clarify my choice to volunteer less and be more "selfish." ... so thank you for the opportunity to think and feel and write and be in your lovely space guided by your lovely voice and presence. Sure enjoyed meeting the other women also." D. E.
Circling is a program formed by mystic and religious scholar Jan Phillips to raise each of us to a new level of creativity. Even if you don't believe you have a creative cell in your body! Through activities in an online community of like-minded others, your heart may open and you might let go of a burden you've been carrying. Build a community of support and new-found insights over the two-day workshop. Because the program depends on the energy formed by the group, we ask that participants commit to both days of the workshop. Each group member receives a notebook to download, with poems, guided activities and blank pages for notes and journaling. $42 Facilitated by Darla Bair

Next Circling Class, Fall, 2021 Please check back for dates
Register here Click here and then scroll down to pay
When we receive your registration, we will send your notebook and the zoom.com link to join us. NOTE: we will not be online for all those hours! We are online for a short bit, then we take a break for you to get another glass of iced tea, while you answer a few questions in your notebook. We re-join and chat, discuss and learn. We intersperse short guided meditations as well.
Calm in the Chaos Interfaith Center 585.494.1795/revdarlabair@gmail.com 6590 Lake Road South, Brockport, NY 14420