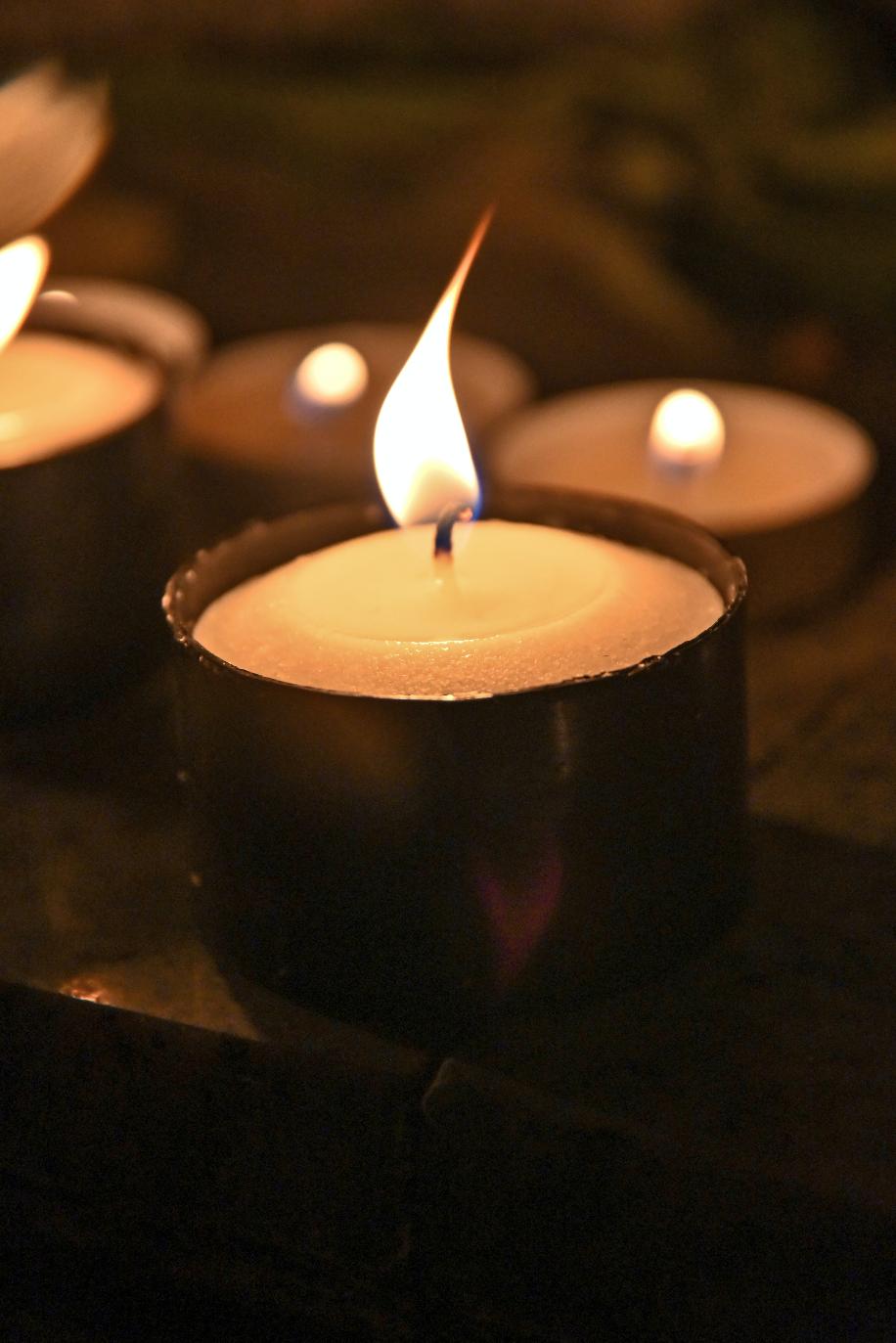 Planning a service for a funeral or memorial gathering should be left to a professional - someone who has training, experience and empathy for families in their state of grief.
I work with grieving families to design a personalized ceremony, making sure it reflects their family's wishes as to culture, choice of wording and values. Families decide if the ceremony will be religious or secular. Services can be held in a funeral home, in a private home or at the graveside.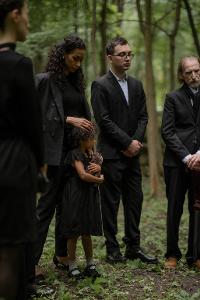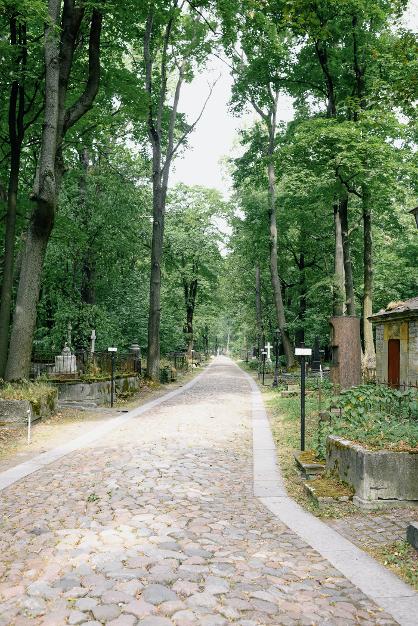 Coordinating closely with the funeral director and with family, I organize the order in which readings, remarks, songs and prayers for the service. At our planning meeting, I offer ideas for readings and hymns or songs, if families choose to include them. If they already know what they want to include, I follow their wishes. I will also ask them to tell me stories of their loved one, to bring me into a closer understanding of the place the deceased person held in their family.
I am an ordained Interfaith Minister, trained and experienced to include aspects of several faith traditions and also available to present a non-religious celebration of your loved one's life.
Call or text me to set up our initial meeting 585.494.1795 Rev. Darla Bair