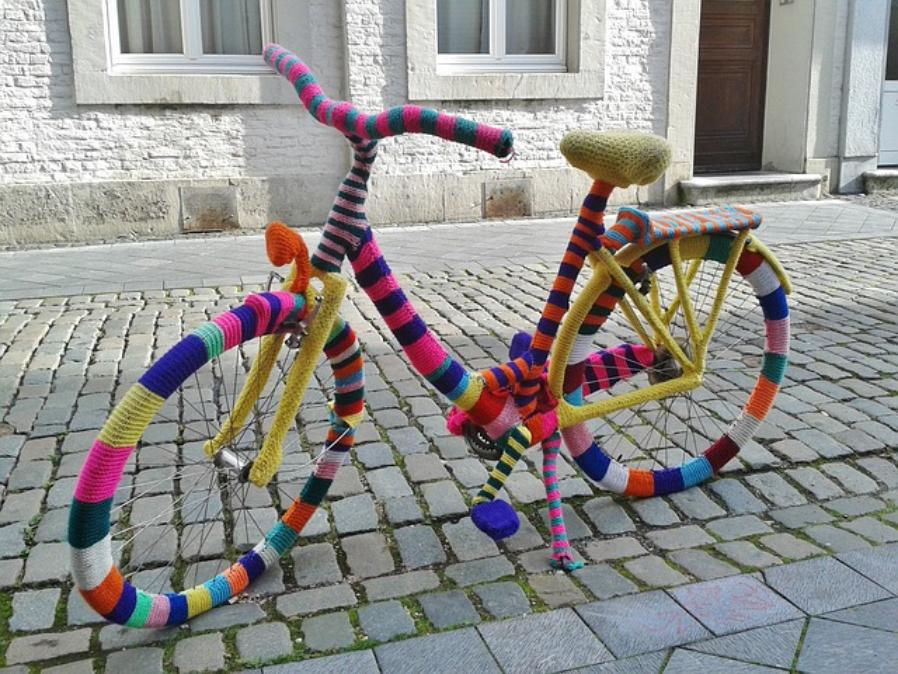 We are sad to say that knitting retreats are on hiatus, until we can safely gather indoors once more
Sure, you can learn how to knit from a YouTube tutorial. But what do you do when you have a problem, or drop a stitch, or need to fix a hole? You ask a friend! Because of the covid virus, we are not currently scheduling retreats in person, but if you get in a jam, you are welcome to meet one on one with me on the porch or in the barn classroom.
Knitting Retreat Knitting is a spiritual meditation with sticks and string. People have been using knitting needles for centuries to loop one strand of yarn through another. It is a satisfying meditation, because we need to focus on the process to watch for a dropped stitch or a split yard. And, if you've crafted carefully enough, you'll have a product that you can wear or hang on the wall or snuggle into! What could be better than a knitting retreat on a cold, winter day? If you already knit, you probably yearn for some uninterrupted time to finish or begin a project. And if you have never, ever held knitting needles, I can get you started on a cozy winter scarf. I'll save you a seat in a rocker or on a comfy couch. Or maybe you'll choose a seat right in front of the fire. On top of that, I added some pampering for you!

herbal, black and red teas, coffee and homemade cocoa are available all day
nutritious, vegetarian lunch of homemade soup, homemade bread and salad
hand, arm and shoulder massage
visit with our Shetland sheep
Bring your smartphone or ipad to take photos of patterns from our huge collection of knitting pattern books and magazines!
When you register for the event, please let me know if you are already knitting, or if you are a beginner's beginner. I want to have adequate instructional materials ready for our beginners! Retreat fee $40
Calm in the Chaos Interfaith Center 585.494.1795/revdarlabair@gmail.com www.calminthechaos.org