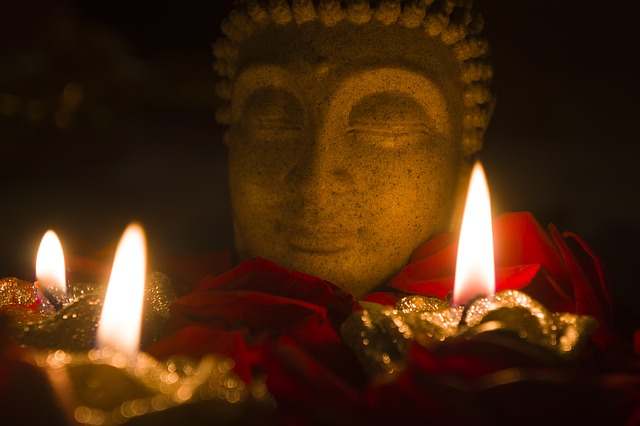 "Let It Go"
is a releasing ritual at the fire pit, weather permitting. We all know that consumerism can gain control of our lives if we're not paying close attention. Practice strategies for letting go of emotional baggage as well as getting started on de-cluttering an area of your home. Please bring three items you want to get rid of! Learn five things to simplify and beautify that you can do immediately after getting home. Let go of some emotional weight by writing a special release letter. Wine served. This program is co-hosted by Melissa Kleehammer from Beyond 2 Yoga and Darla Bair. *dana
June 2, 2019 7:30 - 9:00 pm
*dana is a Sanskrit word meaning generosity. Many of our programs are based on the concept that spiritual lessons that were and are offered by the world's greatest spiritual leaders did not come with a monetary fee. Our *dana bowl is inside the front door; if you want to contribute something, we are grateful. If you cannot or choose to not contribute, we want you here anyway. There is no judgment and no expectation. We realize this is unusual in our consumer-based society, but we feel it is the most loving way to operate a spiritual center.

Calm in the Chaos Interfaith Center 585.494.1795/revdarlabair@gmail.com 6590 Lake Road South, Brockport, NY 14420