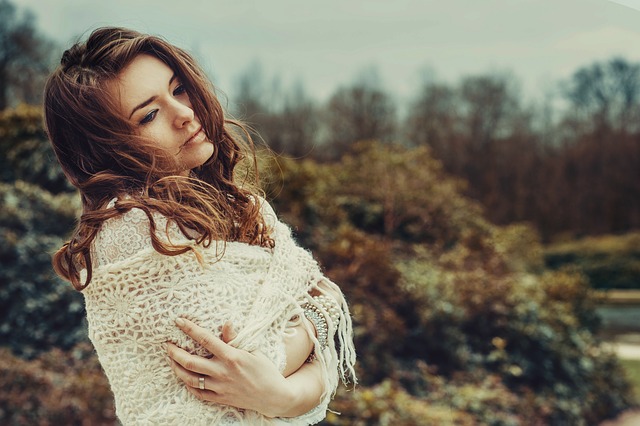 Spiritual counseling can help to identify issues and clarify personal understanding of spiritual health and growth. Together we address your questions and and concerns and develop solutions and answers. Because of the interfaith approach, my guidance and teaching will not point you to a specific path, but rather, I will walk beside you on your chosen faith path, including that of "no path." I am well-versed in knowledge of spirituality, spiritual needs and practices.
Our topics and modalities may include prayer, meditation, energy flow, suggested readings, and a wide variety of strategies to move you forward in your spiritual journey.
Sessions are personal, private and confidential, with no required commitment to a number of meetings. Currently all sessions are being held virtually on the zoom platform.
Please select "what is comfortable for you" to pay:
$40 $60 $75
Call or email for an appointment 585.494.1795 revdarlabair@gmail.com