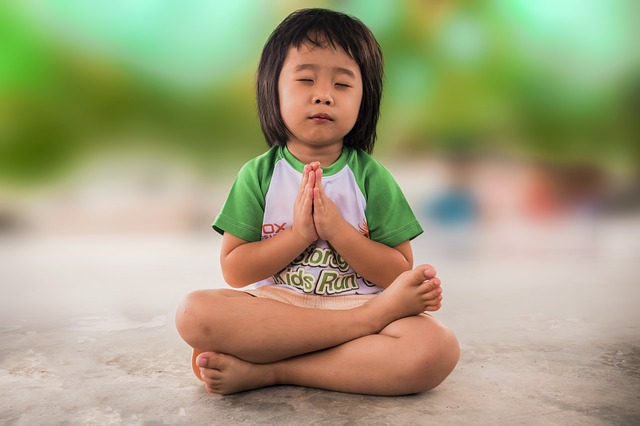 Sacred Connection is a once-a-month, intentional, community gathering to find new ways how to connect with the Divine, while celebrating some time-honored traditions. We enjoy and celebrate that which makes us whole. Sacred Connection is for your entire family.

Pour a cup of coffee or tea and bring it into the meeting room where we sing, read aloud together from various sacred texts, and pray, all to connect with the Infinite Divine in an Interfaith Service. Interfaith means knowing there is value in many sacred paths and honoring those who follow the paths. Each of us continues to study and follow the path we have chosen for our spiritual life, while embracing the sacred meaning in other paths. Sacred Connection may feel different from what you know as "church." We gather in the meeting room of the Interfaith Center, where there are couches and chairs, meditation seats, and fluffy carpet. Each person participates as much as s/he wants. God loves everyone - no exceptions, so come on over! Families are encouraged to attend. Gatherings are less than an hour, but lingering and 'visiting' afterwards is quite the norm! "I enjoyed being part of the service this past Sunday. It was special in so many ways... Calm in the Chaos is truly a place of kindness that brings people closer to God and brings them back for more." ~ Chet
Third Sunday of every month 10:00 am Just show up! Mark your family calendar now for third Sundays June 16 Theme: Becoming "We" Guest Speaker: Rev. Lizzie Bell July 21 Theme: How Big is Your God? Rev. Darla Bair August 18 September 15 October 20 November 17 December 15
*dana is a Sanskrit word meaning generosity. Many of our programs are based on the concept that spiritual lessons that were and are offered by the world's greatest spiritual leaders did not come with a monetary fee. Our *dana bowl is inside the front door; if you want to contribute something, we are grateful. If you cannot or choose to not contribute, we want you here anyway. There is no judgment and no expectation. We realize this is unusual in our consumer-based society, but we feel it is the most loving way to operate a spiritual center.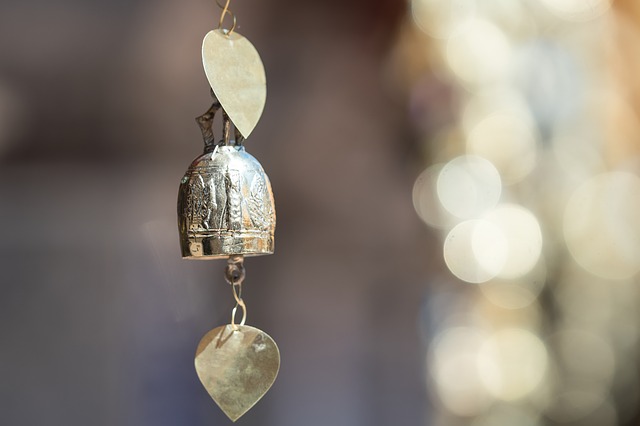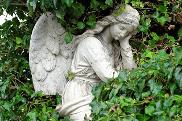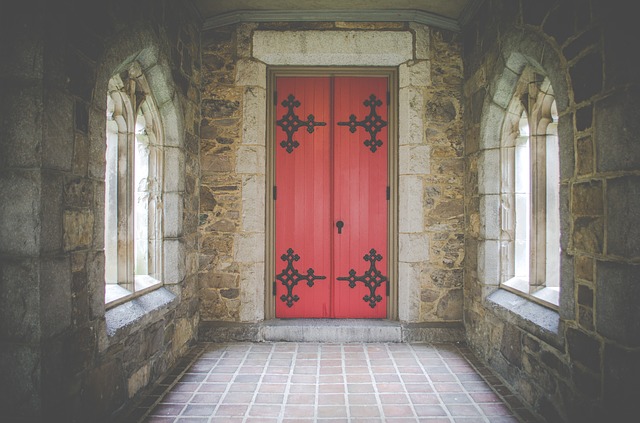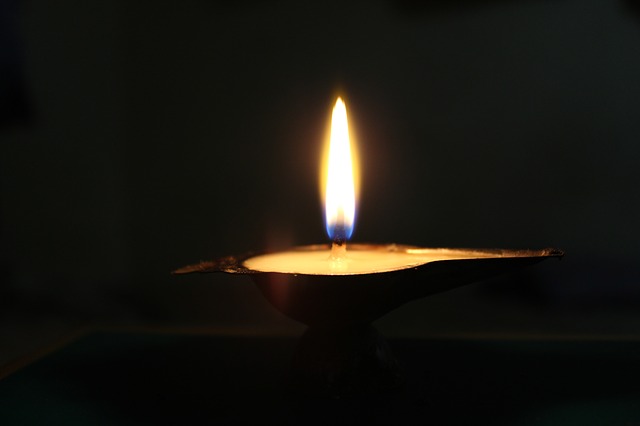 Calm in the Chaos Interfaith Center 585.494.1795/revdarlabair@gmail.com www.calminthechaos.org