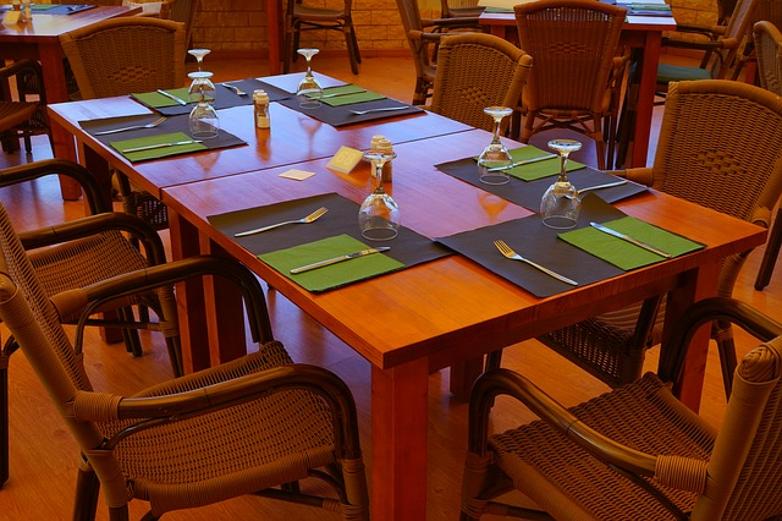 There's a place at our table for you.
Supper and Soul with a Side of Solidarity is a Sunday evening program born of people's need for something more than most organized religions offer. Have you been turned away, turned off, disenfranchised, disappointed by what churches offer? Are you unsure whether there is a greater force in our world, and more importantly, whether or not you are among the loved and cherished? Come find us. When you have no idea what you're searching for, but you feel spiritually unfulfilled... Come find us. If you aren't sure you are loved, Come find us. Do you need a safe place to be who you are? No judgment? Come find us. Supper and Soul with a Side of Solidarity is open to anyone who understands, loves or identifies with the LGBTQ+ community
What to expect?
Supper. Vegetarian.
Community prayer - to the Universe, to Maha Kundalini Shakti, to God, to Whomever you deem as the Great Spirit.
We each pull a quote from the Wisdom Jar, read them and much discussion follows! We never know where it will lead.
Presentation - a guest presenter or staff member offers a topic of interest
We close with a short, guided meditation

You are welcome to stay and chat, visit, read in the library, or walk the labyrinth.
various Sundays of each month 6:00 supper next gathering Sunday, October 21, 2018
No fee, it's *dana
*dana is a Sanskrit word meaning generosity. Many of our programs are based on the concept that spiritual lessons that were and are offered by the world's greatest spiritual leaders did not come with a monetary fee. Our *dana bowl is inside the front door; if you want to contribute something, we are grateful. If you cannot or choose to not contribute, we want you here anyway. There is no judgment and no expectation. We realize this is unusual in our consumer-based society, but we feel it is the most loving way to operate a spiritual center.

Calm in the Chaos Interfaith Center 585.494.1795/revdarlabair@gmail.com 6590 Lake Road South, Brockport, NY 14420