Calm in the Chaos Interfaith Center
offers two rooms for overnight guests, the Quilt Room and the Lancaster Room. The rooms each boast a queen bed with the Quilt Room having an additional single bed. Both rooms have private baths, the Lancaster Room with claw-foot tub and shower, the Quilt Room a shower. The rooms have air conditioning, ceiling fans, robes and hair dryers.
Creating a space of contemplation, meditation and spiritual renewal, the guestrooms are free of electronic devices. Rooms offer wi-fi, with the password shared upon arrival.
The room fee is $75 a night for two people in either the Lancaster Room or Quilt Room. Continental breakfast is included in your stay. Ask about availability right here.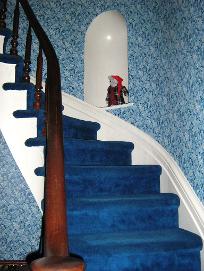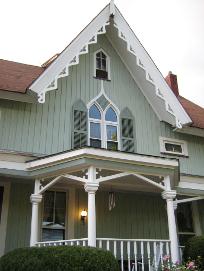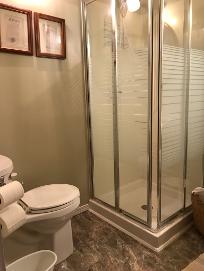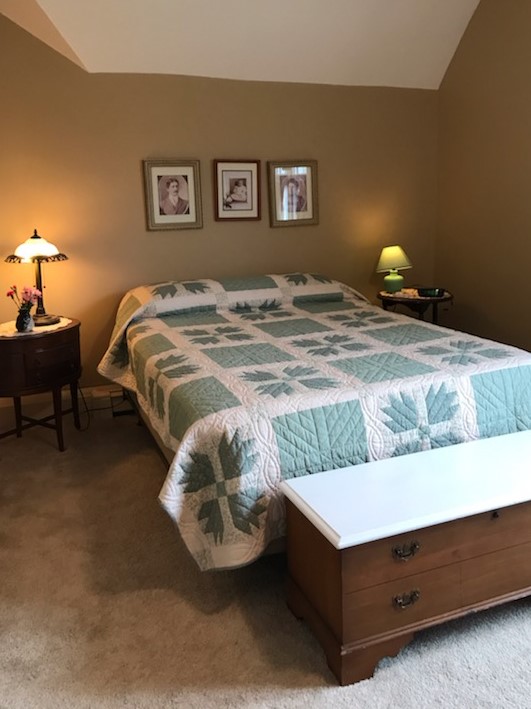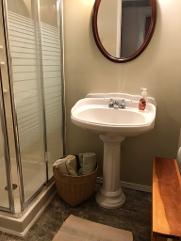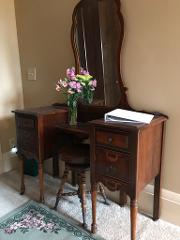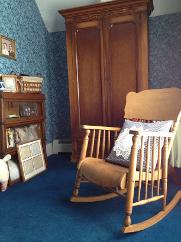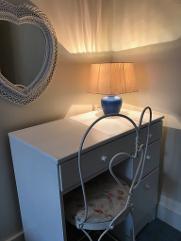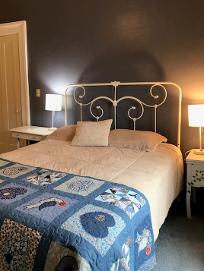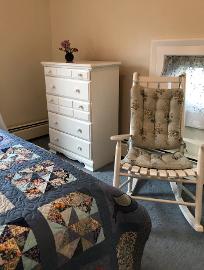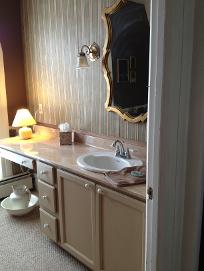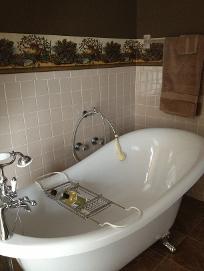 Calm in the Chaos Interfaith Center 585.494.1795 6590 Lake Road South, Brockport, NY 14420