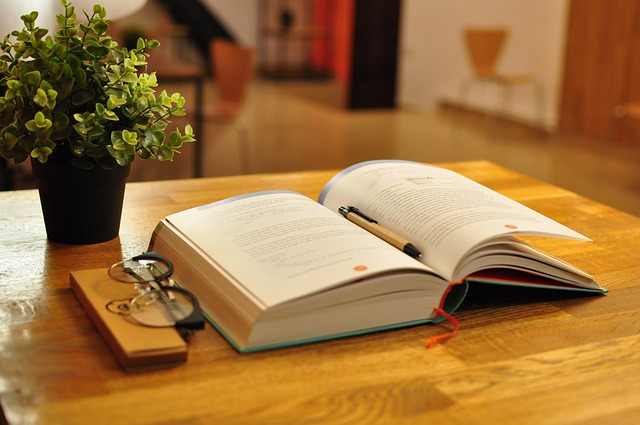 Engaging with the natural world is good for our mental and physical health. Let's take a deeper look at some simple, new ways that can be very enjoyable when done together in a zoom room. Join me for a seven-week book exploration of
"EARTH: Our Original Monastery." Is it just for Christians?" Goodness, no! Just for earth-based Celtic folks? No, again. Anyone who wants to find solace and spiritual revelation in the wonder of God's creation should join us!
Seven Thursdays from 4:00 - 5:00 pm, beginning on September 29, 2022
zoom link: https://us02web.zoom.us/j/89217396770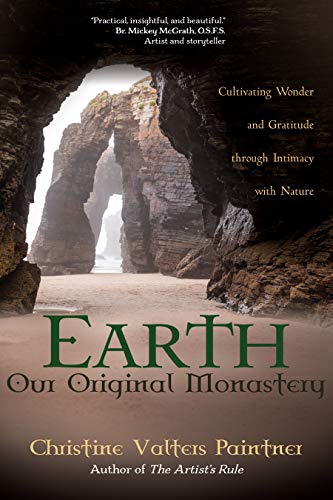 There is not cost for this program. It is "dana." Dana is a Sanskrit word meaning generosity. If Spirit moves you to donate, we are grateful; if you are not in a position to donate, there is no judgment or expectation. We want you to benefit from our programs just the same.
ZOOM LINK for all seven weeks:
Book

Share
What book have you read that you just NEED to share with other readers? This group of readers wants to meet you!
Please bring a book to share that has moved you or touched your heart. It does not have to be a "spiritual" book
per se
but one that has been important in your life.
Plan to read a short excerpt for the group
, and then let us know why you brought this particular book. Of course, you will hear from others about books that have motivated them.
No reservation needed; just pop in with your book.
Facilitated by Pat Fitzpatrick
BookShare is second Saturday morning of every month
Attend live 1910 Old Philadelphia Pike, Lancaster, PA or on zoom
https://us02web.zoom.us/j/82968297395
There is no cost for any of our BookShare activities, but the donation button is still on our homepage.
9:30 am every month
zoom
https://us02web.zoom.us/j/82968297395
Here are just a few of the books we've loved at BookShare
The Trouble with Goats and Sheep ... Joanna Cannon
Anam Caram ... John O'Donohue
More than "Ho, Ho, Ho" ... Darla Bair
All That She Carried ... Tiya Miles
Grounded ... Diana Butler Bass Celtic Book of Days ... Ray Simpson
Noble Nature ... Kevin Anderson
Jesus and the Disinherited ... Howard Thurman
The Cure for Sorrow ... Jan Richardson
Standing in the Fire ... Tom Doyle
Born a Crime ... Trevor Noah
The Majesty of Calmness ... William George Jordan
Spiritual Gardening ... Peg Streep
The Warmth of Other Suns ... Isabel Wilkerson
A Year of Biblical Womanhood ... Rachel Held Evans
A Long Walk to Water ... Linda Sue Park
A Spirituality Named Compassion ... Matthew Fox
Peace Like a River ... Leif Enger
Calm in the Chaos Interfaith Center 585.494.1795/revdarlabair@gmail.com 6590 Lake Road South, Brockport, NY 14420