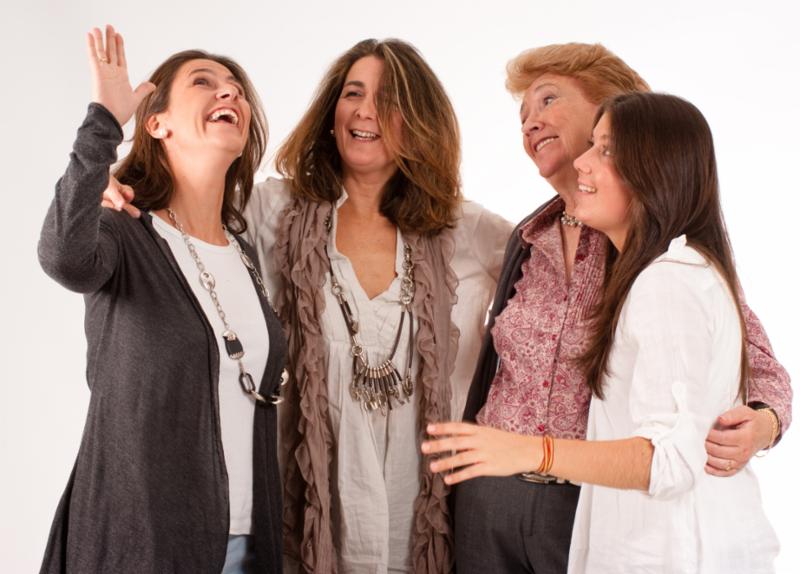 "Fire in Your Belly" Workshop
Love your Space, Love your Life, Love your Self
​
Saturday, June 6, 2020 10:00 am - 3:00 pm $85
Coffee, tea all day ~ vegetarian lunch included ~ all materials
You may register right now, by clicking the 'donate' button at the bottom of the homepage
Look at you standing there, a vision of cool and calm, the wisdom in your eyes radiating a lifetime of experiences. You've loved and loved, pampered and partnered, created and cuddled, soothed and stomped.
Your cool composure belies the roaring and raging you're feeling deep inside of you.
A new passion to reinvent yourself is the
fire in your belly.
The fire is real.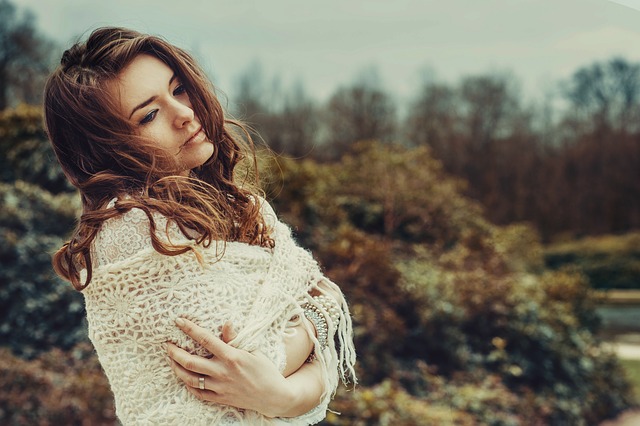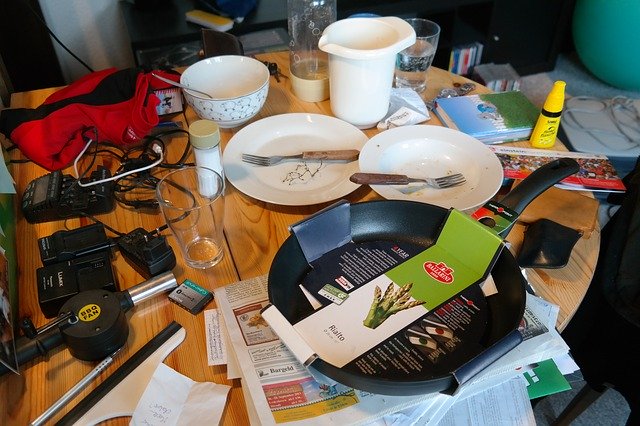 What if your home was holding you back? As you look around your space, do you feel peaceful, pleased, powerful? Or are you overwhelmed by your stuff? Clogged by clutter? Holding onto items out of guilt, fear, or just because you don't know what to do with them? Defeated by confusion and indecision about how to
create a space that reflects someone emerging into a new way of being? Have you ever thought, "I don't want to live like this anymore?"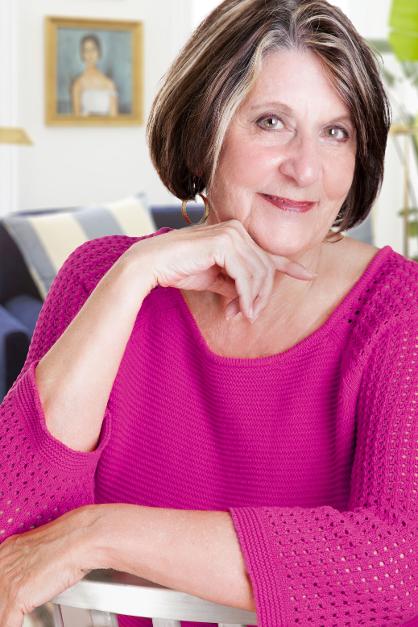 I am your greatest partner and fiercest guide to developing a space that will nurture and support you on this breathtaking step into your future. I know what it feels like to be filled with desire for a new way of being. I also know that when your home "rises up to meet you" that the ripple effect extends into your entire world. I know because I've been there. You can continue being awash in frustration, aggravation and wondering why your life isn't working.
Or I can help you
Love your Space, Love your Life, and Love your Self
​
.
​
I am Lyn Williams, Personal Space Visionary.
"Fire in Your Belly" Workshop
Love your Space, Love your Life, Love your Self
​
Saturday, June 6, 2020 10:00 am - 3:00 pm $85 includes vegetarian lunch
Click the 'donate' button on the homepage to register
Calm in the Chaos Interfaith Center www.calminthechaos.org