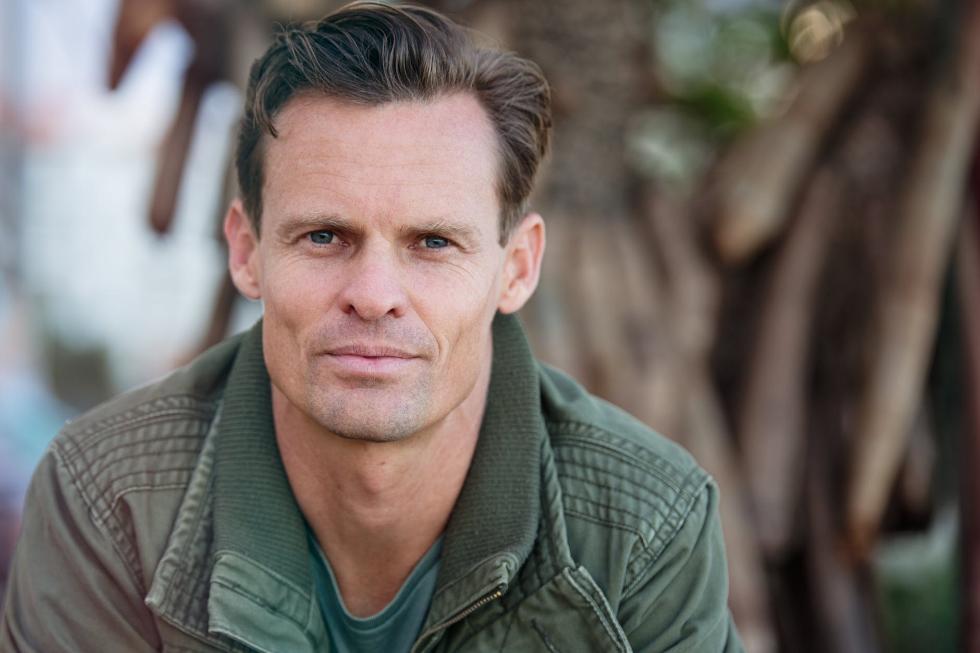 Men's Group
an ordinary name for a group of extraordinary men
3rd Saturday of each month 9:00 am
Men's Group is on hiatus right now, while waiting for a nudge from Spirit to continue
"It is not the critic who counts; not the man who points out how the strong man stumbles, or where the doer of deeds could have done them better. The credit belongs to the man who is actually in the arena, whose face is marred by dust and sweat and blood; who strives valiantly; who errs, who comes short again and again, because there is no effort without error and shortcoming; but who does actually strive to do the deeds; who knows great enthusiasms, the great devotions; who spends himself in a worthy cause; who at the best knows in the end the triumph of high achievement, and who at the worst, if he fails, at least fails while daring greatly, so that his place shall never be with those cold and timid souls who neither know victory nor defeat." ~ Theodore Roosevelt

On the third Saturday of each month, Calm in the Chaos provides a space for men to explore their hearts with conversation, listening and storytelling. It's a place for faith to blossom and spirits to grow. We are men who are seeking deeper meaning as human beings in our community and the larger world. Come walk with us.
This is a safe place for anyone who identifies as a man to relate to one another with authenticity and respect. Engage in peaceful sharing about our unique life paths as we learn from one another through dialog, music, art, literature and humor. This is a place for men to discover the depth of their being through individual faith traditions. Since we believe that no one faith has all the answers, all questions are welcome.
The program is *dana.
Men's Group Facilitated by Fred Dean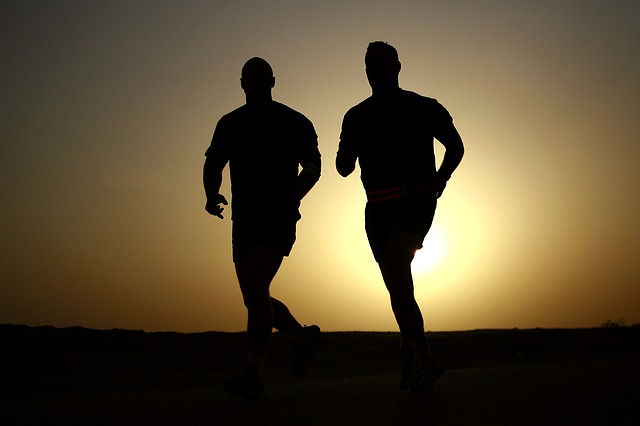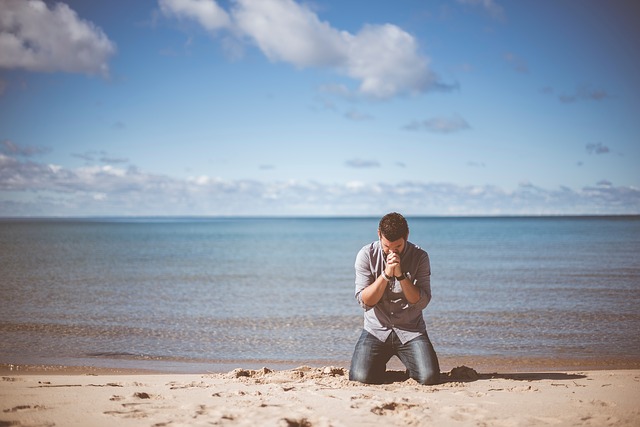 Help one another to explore answers to questions such as:
How do we use the tools we already have and how do we build new ways to transcend the violence and fear in our culture?
Beyond our vocational roles and essence, what gifts can we share as fathers, sons, husbands, brothers and partners?
How can we transcend cultural barriers and norms and become truer to ourselves?
What are the best ways to assure one another that we are not alone?
How can we support the truth that no one has to "have it all together" to be a fully-functioning, whole man?
Third Saturday of each month 9:00 am Coffee is on!
September 21, October 19, November 16, December 21
*dana is a Sanskrit word meaning generosity. Many of our programs are based on the concept that spiritual lessons that were and are offered by the world's greatest spiritual leaders did not come with a monetary fee. Our *dana bowl is inside the front door; if you want to contribute something, we are grateful. If you cannot or choose to not contribute, we want you here anyway. There is no judgment and no expectation. We realize this is unusual in our consumer-based society, but we feel it is the most loving way to operate a spiritual center.
Calm in the Chaos Interfaith Center 585.494.1795/revdarlabair@gmail.com www.calminthechaos.org