Sacred/Divine Feminine
~ connecting to the female side of God ~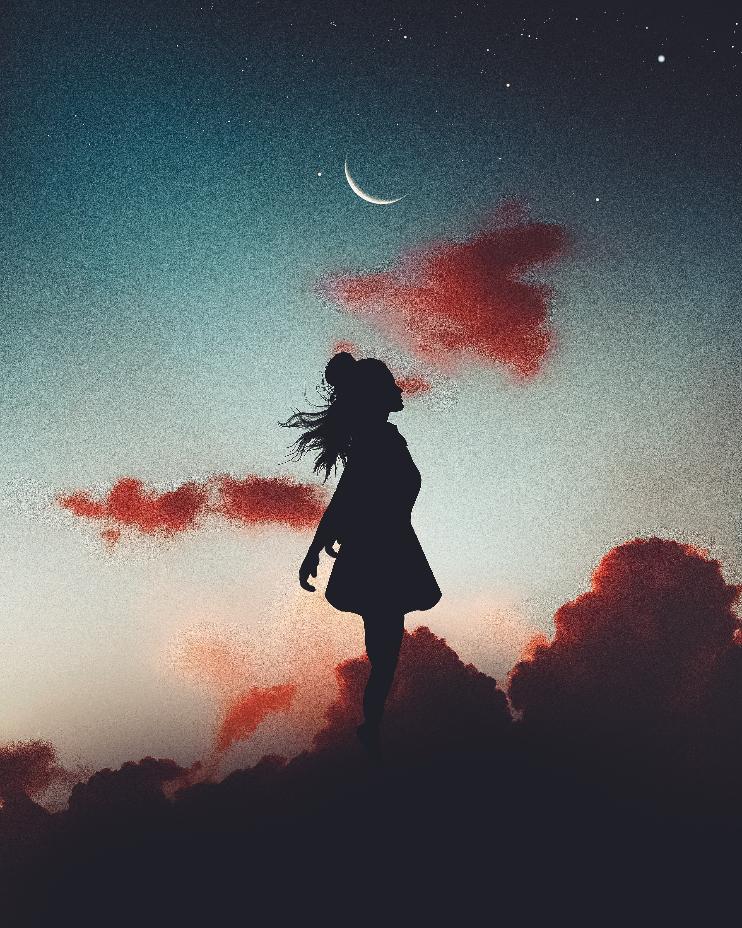 In this one-day workshop, Sacred/Divine Feminine will explore how the image of sacred feminine originated, what happened to it historically and how it is again emerging into consciousness. Join us to discuss the implications of the feminine side of spirituality for all women. Each group member receives a complimentary notebook with readings and activities for the three sessions. This program operates on the *Dana concept of generosity; there is no fee.
The program was written by and is facilitated by Pat Fitzpatrick. "Pat" was born Margaret Mary Fitzpatrick and grew up in Rochester, New York, where she graduated from Our Lady of Mercy High School. She went on to earn a Bachelor's Degree in Sociology from Sacred Heart University in Fairfield, Ct. and a Master's Degree in Pastoral Ministry from the University of Dayton in Ohio. Her career was primarily in human services and includes ministering as a Chaplain at Strong Memorial Hospital in Rochester and a number of years at Cancer Action/Gilda's Club as a program manager. Following her retirement from full-time employment, she worked as a bereavement coordinator at Lifetime Care Hospice. She now serves on the Boards of Calm in the Chaos Interfaith Center and the Robert Dean Chorale. Pat says: "The Sacred/Divine Feminine has been in my heart for a very long time and I am now thrilled to be able to share it with you."
Saturday, November 9, 2019 9:00 am - 2:45 pm Lunch included Please register for the program so we can prepare your notebook revdarlabair@gmail.com
*dana is a Sanskrit word meaning generosity. Many of our programs are based on the concept that spiritual lessons that were and are offered by the world's greatest spiritual leaders did not come with a monetary fee. Our *dana bowl is inside the front door; if you want to contribute something, we are grateful. If you cannot or choose to not contribute, we want you here anyway. There is no judgment and no expectation. We realize this is unusual in our consumer-based society, but we feel it is the most loving way to operate a spiritual center.

Calm in the Chaos Interfaith Center 585.494.1795/revdarlabair@gmail.com 6590 Lake Road S, Brockport, NY 14420