Blue Christmas for Animal Loss
We have experienced many losses since the beginning of the covid pandemic, and that includes a beloved animal for some of us. Since December holiday time is difficult for many of us, we are gathering for a Blue Christmas for Animal Loss for anyone who has suffered the death of an animal that was close to them. Anyone. Children, adults, teens, those in pet care professions, pet owners.
The gathering is on zoom, so people far and wide can participate in our sensitive, loving way to honor those pets and to help ourselves along in the grieving process. There is no time line for grief and nobody can tell us how to grieve or who to grieve for - it's a very individual process of life. Please share this date and zoom link for everyone you know who might need to join us that evening.
https://us02web.zoom.us/j/88000591970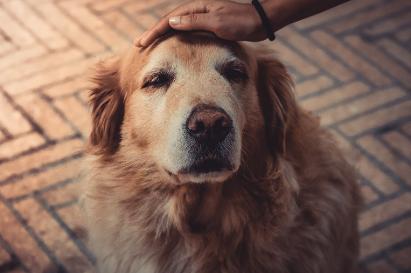 Wednesday, December 15, 2021 7:00 pm EDT
Autumn Equinox Wisdom Gathering
Wednesday, September 22, 2021 7:00 pm Join other women for a reminder of your wisdom. Harvest is winding down, so take a moment to find your own balance again. Equinox, when light and dark are perfectly equal, is about all things being equal and balanced in your life and storing up your energies for the winter. Help yourself to Warm Apple Cider and Dark Mother Honey Wheat Bread, to remember the "Dark Mother" wise woman inside you. Short readings from various sources will center you and renew your soul.