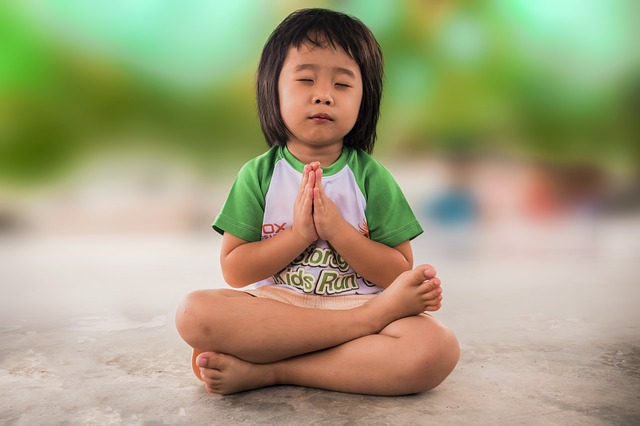 Sacred Connection is a once-a-month, intentional, community gathering to find new ways of connecting with the Divine, while celebrating some time-honored traditions. We enjoy and celebrate that which makes us whole. Sacred Connection is for your entire family.

Pour a cup of coffee or tea and stay in jammies if you want. We may enjoy music, read from various sacred texts, and pray, all to connect with the Infinite Divine. Interfaith means knowing there is value in many sacred paths and honoring those who follow the paths. Each of us continues to study and follow the path we have chosen for our spiritual life, while embracing the sacred meaning in other paths.
God loves everyone - no exceptions, so join us on facebook live once a month! "I enjoyed being part of the service this past Sunday. It was special in so many ways... Calm in the Chaos is truly a place of kindness that brings people closer to God and brings them back for more." ~ Chet
We will not gather on October 18, 2020. Please be patient as we revise the Sacred Connection program.
Calm in the Chaos Interfaith Center 585.494.1795 www.calminthechaos.org