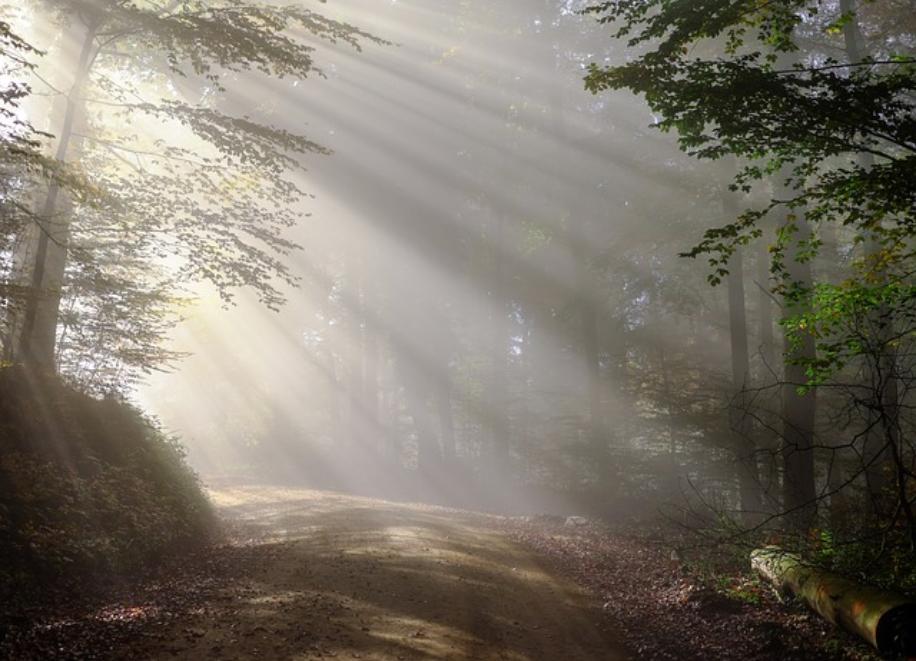 1. Watch anytime. Sacred Connections "to watch any time" are 20-minute YouTube programs, with a song, a GODtalk and a prayer. Click a date below.
12.13.20 Mary
12.20.20 Joseph
12.24.20 Christmas Eve
12.27.20 The Work of Christmas "This feels so like my church when it is at its best. What a simple, strong faith you have. And you are completely yourself – no bells and whistles. Just integrity. So good of you to share your light with me, and with the world." Elizabeth Alexander

(composer whose work was included in 12.27.20)

1.10.21 Hope
1.17.21 Lists: 10 Basics
1.24.21 Lists: Spiritual Practice
1.31.21 Lists: Cosmic Traits of Goodness
2.7.21 Was Jesus a Socialist?
2.14.21 Special Days "Wow! lots of information for one to digest in your God/talk today. All most interesting & relative to the special days in the coming week. Thank you for the time & energy you expend each week preparing your message for Sacred Connection." E.W.
2.21.21 First of the Seven: Forgiveness
2.28.21 Second of the Seven: Grace
3.7.21 Third of the Seven: Protection
3.14.21 Fourth of the Seven: Abandonment
3.21.21 Fifth of the Seven: Thirst
3.28.21 Sixth and Seventh of the Seven: Jobs to Do Music: https://www.youtube.com/watch?v=Etrgxd6fSvc
4.4.21 Easter: Mystery Guest Music: https://www.youtube.com/watch?v=WkIJfLfzZ0w&t=0s
4.11.21 Golden Rule Music: https://www.youtube.com/watch?v=6xDyPcJrl0c
4.18.21 Trees Music: https://www.youtube.com/watch?v=zlqjz9OEhk0
2. Join us on zoom once a month. Sacred Connection evening gatherings are currently on zoom, the third Sunday of each month at 5:30 EST. Link https://us02web.zoom.us/j/85892571136

Our community gathers to find new ways of connecting with the Divine, while celebrating some time-honored traditions. We enjoy and celebrate that which makes us whole. Sacred Connection is for your entire family.
Pour a cup of coffee or tea and stay in jammies if you want. We enjoy music, read from various sacred texts, and pray, all to connect with the Infinite Divine. Interfaith means knowing there is value in many sacred paths and honoring those who follow the paths. Each of us continues to study and follow the path we have chosen for our spiritual life, while embracing the sacred meaning in other paths.
God loves everyone - no exceptions. "I enjoyed being part of the service this past Sunday. It was special in so many ways... Calm in the Chaos is truly a place of kindness that brings people closer to God and brings them back for more." ~ Chet
Join us for a Sacred Connection on
Sunday, April 18 at 5:30 EST
Topic: Isolation Recovery
https://us02web.zoom.us/j/85892571136

Join us to celebrate the sacred and divine with a sharing of poetry, prose and music. You are invited to prepare a reading or song to share or just l
isten in! Prayers following.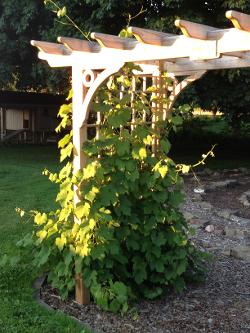 Calm in the Chaos Interfaith Center 585.494.1795 www.calminthechaos.org