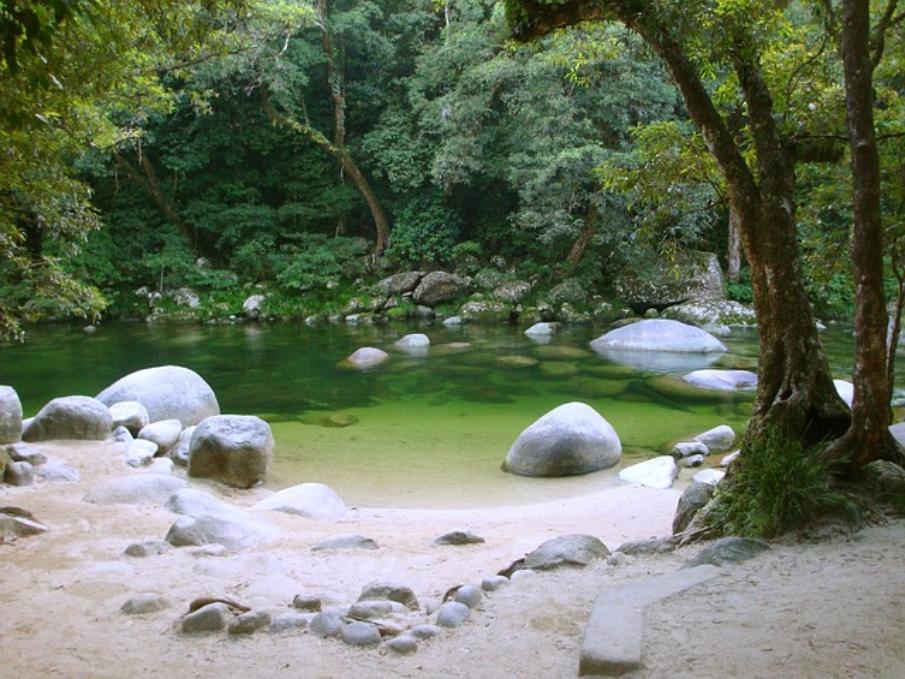 Balancing Workshop for Adults
"There may be someone's story at this workshop you need to hear...maybe that someone is you." ~ workshop attendee, Fall, 2020
Balancing is a two-evening program to find and create balance in your life. Only you know what your soul needs, and we will explore some new ways to feed you and your soul! Setting intentions, fitting self-care into your New Normal life... it's all about balance. Balance is the third leg of the stool on which a good life rests, joining Respect and Responsibility.
Because the program depends on the energy formed by the group, we will hold the program only if there are at least six people registered. Open yourself to new possibilities! Aren't you curious how we incorporate Drumming into an online workshop? You will receive directions on making your own finger labyrinth, and learn how to better balance the ongoings of your day by focusing on what you need. Each group member receives a notebook with poems, guided activities and blank pages for notes and journaling.
We ask that you designate a quiet space for yourself, where you will not be interrupted by children, pets, partners or phone calls. Give yourself the gift of space and time. Take your laptop and printed workbook to the garage, the porch, a hotel room, a friend's house, be creative! We will not be on zoom the whole time. We chat, discuss and meditate, and then take a break for you to answer a few questions or write a paragraph on your own. We get back together and follow that rhythm for the rest of the time. Facilitated by Darla Gaioma Bair
Next Circling Class will be in Fall, 2022 Please check back for dates
Once you register, you will receive the zoom link and your workbook to download.
Calm in the Chaos Interfaith Center 585.494.1795/revdarlabair@gmail.com 6590 Lake Road South, Brockport, NY 14420