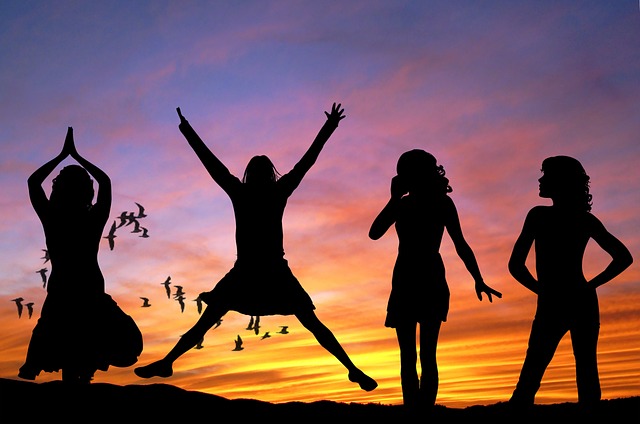 Christian Women's Workshop
Topic: What's in a Name?
Rev. Darla Bair and Nora Hampton, facilitators
We know Elizabeth and Mary Magdalene, Eve and Ruth. We know Esther and Delilah and Rachel. But did you realize there are over one hundred Bible women who are nameless? The writers chose to not include the name of the women, only that they were integral to the story for being present or for being someone's sister, wife, mistress or accidental acquaintance. They are all a part of our history, or should we call it HERstory? End your Mother's Day celebrations by remembering and honoring several of them at this one-hour workshop!
Sunday, May 9, 2021 7:00 pm enjoy from the comforts of your home
zoom link: https://us02web.zoom.us/j/81480190691
It's hard to believe, but there is no charge for the program. It is *dana
*dana is a Sanskrit word meaning generosity. Many of our programs are based on the concept that spiritual lessons that were and are offered by the world's greatest spiritual leaders did not come with a monetary fee. Our *dana bowl is inside the front door; if you want to contribute something, we are grateful. If you cannot or choose to not contribute, we want you here anyway. There is no judgment and no expectation. We realize this is unusual in our consumer-based society, but we feel it is the most loving way to operate a spiritual center.

Calm in the Chaos Interfaith Center 585.494.1795/revdarlabair@gmail.com 6590 Lake Road South, Brockport, NY 14420