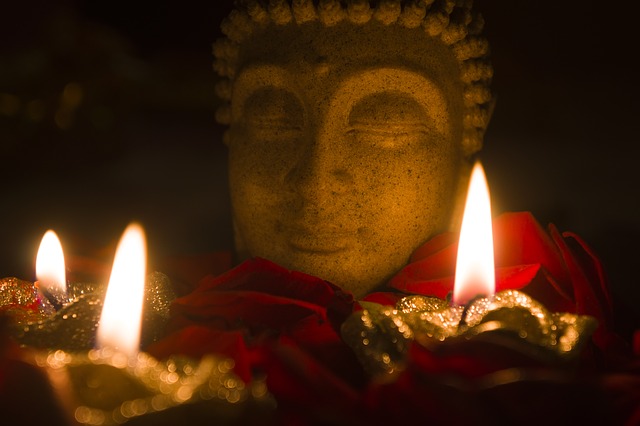 "Let It Go" Who doesn't need to let go of our anxiety, our worries, our isolation boredom, our failed relationships?
We carry huge emotional weight of the news, the world, our families, our own lifelong collection of 'issues.' Learn a few strategies for opening up the door to let some of the worries walk out of your life. Forgiveness is a huge part of letting go of old habits, grudges, and even physical items. And, for most of us, forgiveness is one of the most difficult skills to master.
You will learn five easy things to do right now, that can enhance your emotional and physical well-being, with strategies for forgiveness as our focus.
Thursday, June 17, 2021 7:30 pm zoom link: https://us02web.zoom.us/j/81480190691
Calm in the Chaos Interfaith Center 585.494.1795/revdarlabair@gmail.com 6590 Lake Road South, Brockport, NY 14420