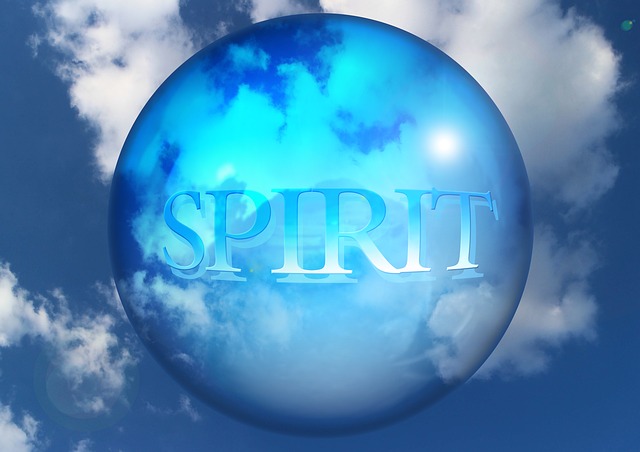 Whatever your spiritual journey, Calm in the Chaos is a place of education, inspiration and healing to help you find your way. Calm in the Chaos offers classes, workshops and life coaching to help you find your spiritual center, and experience wholeness inside the chaos of life's challenges.

Calm in the Chaos Interfaith Center, housed in the 1849 John Reed house in Brockport, NY, hosts programs, weddings, events, retreats and spiritual gatherings. The Center is surrounded by positive spiritual energy, confirmed by many visitors with insights into Spirit. With sheep in the paddock and organic vegetables growing in raised beds, there is a farm-like atmosphere outside of the main house. Spiritual events are held in the 1849 Victorian house and in the barn classroom. Calm in the Chaos Interfaith Center is a place to learn, increase understanding and most of all, build and support an intentional, loving community. Everyone is welcome. Please check our calendar of events.
We ask that you kindly leave shoes and boots inside the door on the rug.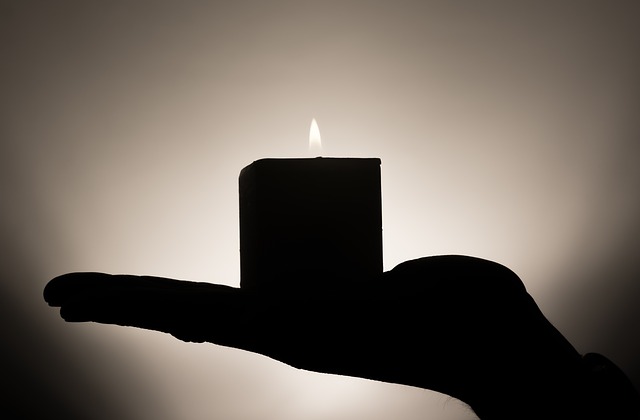 The answers are always in front of you. Open your eyes, quiet your mind, lead with your heart. ~ Gaioma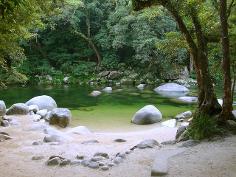 The "Donate" button allows you to submit any amount of money. You may use either a Paypal account or a credit card. If a class, program or seminar carries a fee, it will be listed with the description of the program. Staying overnight in the Quilt Room (includes breakfast) is $75. Please remember to note what your payment is for.
*dana is a Sanskrit word meaning generosity. Many of our programs are based on the concept that spiritual lessons that were and are offered by the world's greatest spiritual leaders did not come with a monetary fee. Our *dana bowl is inside the front door; if you want to contribute something, we are grateful. If you cannot or choose to not contribute, we want you here anyway. There is no judgment and no expectation. We realize this is unusual in our consumer-based society, but we feel it is the most loving way to operate a spiritual center.
Calm in the Chaos InterfaithCenter 585.494.1795/gbmanor@aol.com 6590 Lake Road, Brockport, NY 14420
© Copyright 2016