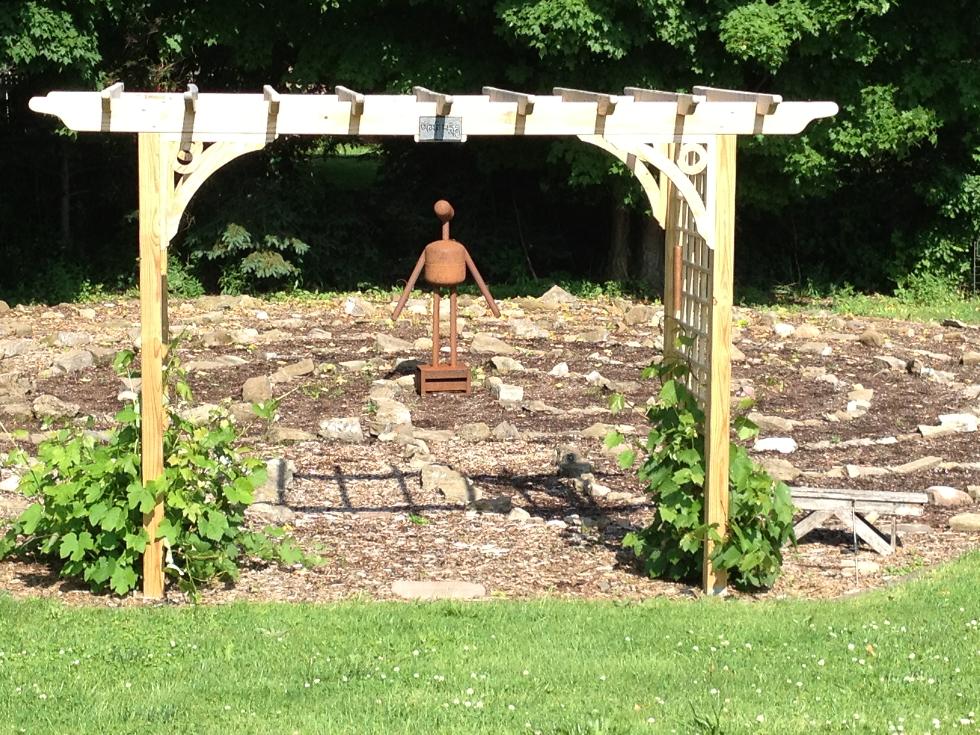 Whatever your spiritual journey,
Calm in the Chaos
is a place of education, inspiration and healing to help you find your way.
Calm in the Chaos
offers classes, workshops and life coaching to help you find your spiritual center, and experience wholeness
inside
the chaos of life's challenges.
The answers are always in front of you. Open your eyes, quiet your mind, lead with your heart. ~ Gaioma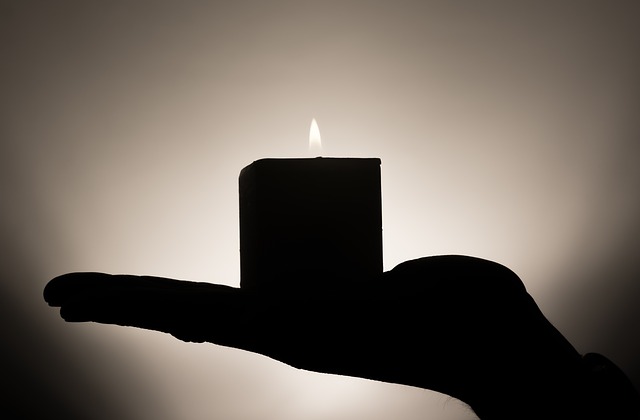 Calm in the Chaos Interfaith Center is in an 1849 Victorian house.
Spiritual events are held in the meeting room and in the barn classroom.
Calm in the Chaos Interfaith Center
is an intentional, loving community. Interfaith means everyone is welcome, no matter the faith path, or lack thereof.
*Dana is a Sanskrit word meaning generosity. Many of our programs are based on the concept that spiritual lessons that were and are offered by the world's greatest spiritual leaders did not come with a monetary fee. Our *dana bowl is inside the front door; if you want to contribute something, we are grateful. If you cannot or choose to not contribute, we want you here anyway. There is no judgment and no expectation. We realize this is unusual in our consumer-based society, but we feel it is the most loving way to operate a spiritual center.
Should you care to donate outside of a class or workshop, please use the button below.