Socktober outreach project Packs of Hanes white men's socks for Dimitri House in Rochester, NY
September outreach project
Sheets, books and nail polish for the
Coldwater Center for Women and Children
NOTE: bring the month's donation to any activity night or leave on the bench on our protected front porch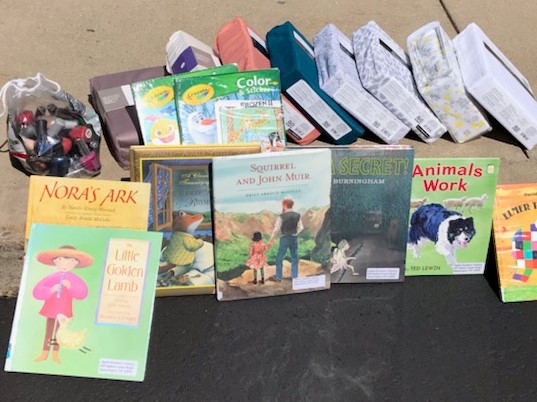 At Calm in the Chaos Interfaith Center, there is understanding and appreciation for all people, regardless of faith background, sexual orientation, economic status, race, gender identity, education or anything else. We find truth in many sacred texts and love in many forms of religion. We believe that each of us carries the love of God (however you understand God) within us. Grow with us, as we provide spiritual education and inspiration for all people. May we continue to see the beauty everywhere in creation.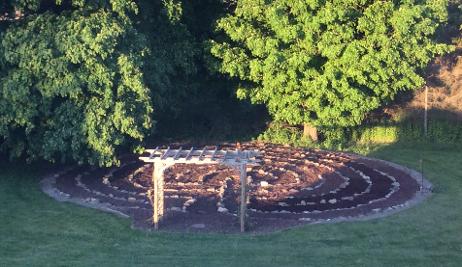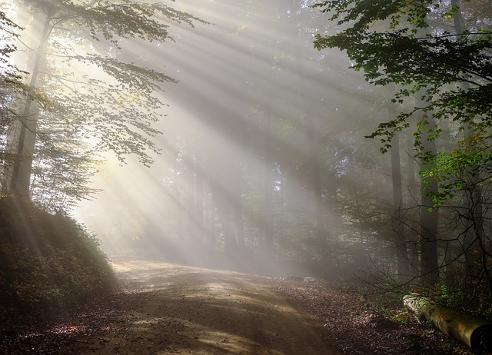 GODtalks
are available whenever you need to pause and reflect. Twenty minutes or less includes a GODtalk, prayer and music. A new one is published every week.
Interfaith is based on Omnism, the belief that no one religion has all the truth, but rather, truth may be found in all faith paths. Interfaith honors that all people must find their own path to the heart of God, whatever they believe God to be. And while we are finding our own path, we do not criticize another's path, but honor and respect that their path is leading them to the heart of God. We do not try to convert anyone to our own faith practice, but rather we learn from one another about the truth found in all sacred texts and practices. Learning from one another enriches our own lives and can help to focus and strengthen what each of us believes. In this manner, we agree that we are all trying to get back home to the heart of God, and each one of us grows by holding up our sisters and brothers on their journey, in as much as they hold us up on ours.
Non-profit
We are a non-profit organization (501c3), serving people since 2015. We support people of all religions, countries and backgrounds, encouraging them to live meaningful lives. Your donation helps us to continue our programs.