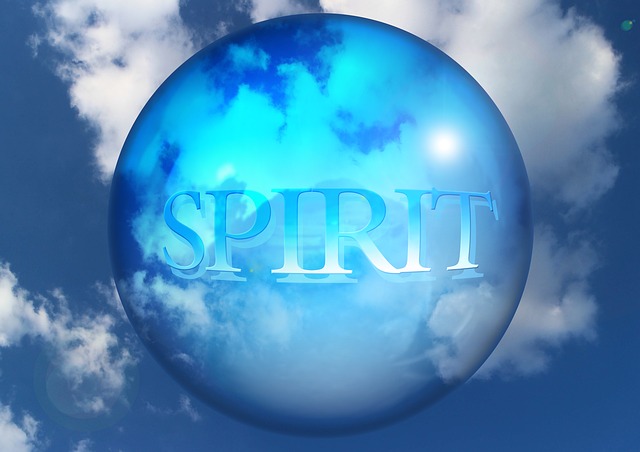 Whatever your spiritual journey, Calm in the Chaos is a place of education, inspiration and healing to help you find your way back home. Calm in the Chaos offers classes, workshops and life coaching to help you center, ground and experience wholeness inside the chaos of life's challenges.

*Education ~ Learn to focus, to meditate, to practice mindfulness. Learn skills to add meaning to a wholesome, organic life of gentleness. Participate in a class on whole foods, bread-baking, scrapbooking, knitting, candle-making, piano lessons

*Inspiration ~ Participate in a workshop, attend Supper and Soul, share small-group meditation
*Healing ~ Schedule a Reiki session, make an appointment for Life Coaching, walk our labyrinth
Calm in the Chaos Center, housed at Gingerbread Manor in Brockport, NY, hosts programs, weddings, events, retreats and spiritual gatherings. The Center is surrounded by positive spiritual energy, confirmed by many people with insights into Spirit. With sheep in the paddock and organic vegetables growing in raised beds, there is a farm-like atmosphere outside of the main house. Spiritual events are held in the 1849 Victorian house and in the barn classroom. With many faith paths honored, Calm in the Chaos Center is a place to learn, increase understanding and most of all, build and support a loving community. Everyone is welcome. Please check our calendar of events.
Please leave shoes and boots inside the door on the rug. We drink only water and/or tea at our events to remind us how precious water is on our planet.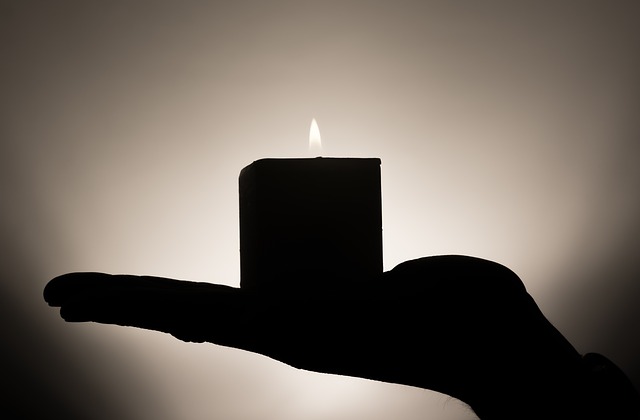 No person is outside the love of the Infinite Divine
~ Find your Calm in the Chaos here ~ education, inspiration and healing
The answers are always in front of you. Open your eyes, quiet your mind, lead with your heart. ~ Gaioma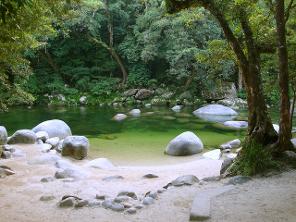 Spirituality is not to be learned by flight from the world, or by running away from things, or by turning solitary and going apart from the world. Rather, we must learn an inner solitude wherever or with whomsoever we may be. We must learn to penetrate things and find God there. ~ Meister Eckhart
Calm in the Chaos Center 585.494.1795/gbmanor@aol.com 6590 Lake Road, Brockport, NY 14420
© Copyright 2016