Sunday, April 12 is Easter Sunrise Service
Join us LIVE and IN PERSON for our sunrise service. Bring your own coffee in your favorite closed mug, and a lawn chair if you care to.
Please park on the road and walk to the east yard, while keeping your 6' distance from one another. Scatter around the yard for singing and praying.
Of course, dress warmly and wear boots - the grass will be damp.
Children might enjoy this Easter overview beforehand
We meet at 6:30 am Sunrise is 6:34 am
Each person has a unique path of belief and knowing, and yet honors the sacredness of others' paths. We know that religion is not a competition of who has it right, but rather an understanding that each faith path brings God into focus in a different light. There is intention of deep respect and learning, never a thought of conversion. We are an affirming group, welcoming every person. We are all trying to get home. At Calm in the Chaos, we hold one another up while we're on the journey.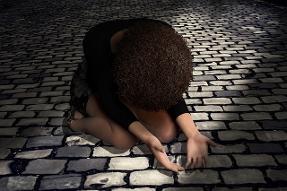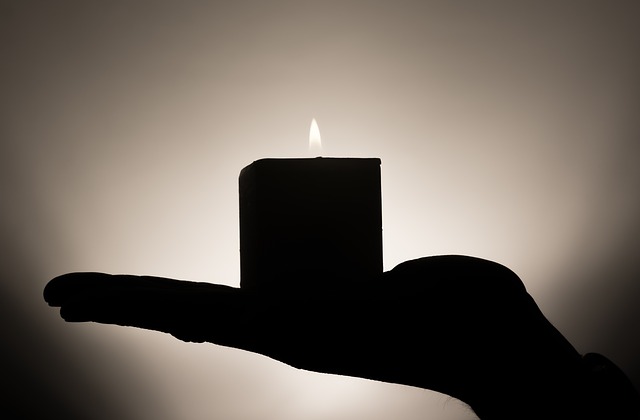 The answers are always in front of you. Open your eyes, quiet your mind, lead with your heart. ~ Gaioma