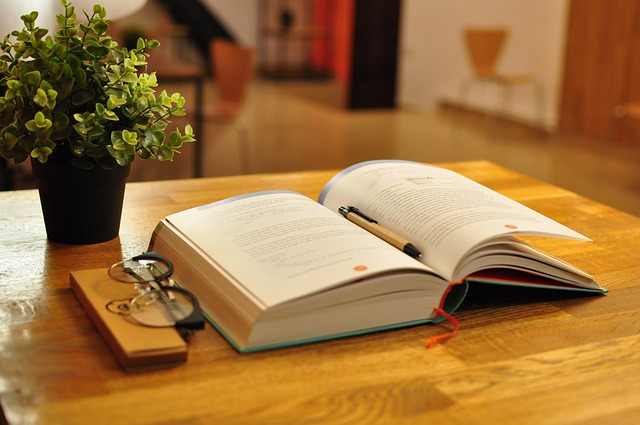 The group that meets at Calm in the Chaos Interfaith Center is a
Book

Share
We're different from traditional book clubs.
We usually don't all read the same book at the same time, but now and then we do!
When you attend, please bring a book to share that has moved you and/or touched your Spirit. It does not have to be a "spiritual" book
per se
but one that has been important in your life.
Plan to read a short excerpt for the group
, and then let us know why you brought this particular book. Of course, you will hear from others about books that have motivated them.
No reservation needed; just pop in with your book.
There is no cost for any of our BookShare activities, but the donation button is still on our homepage.


Do you identify as Earth-based Celtic? How about Christian? How about no spiritual identifiers - you just know you feel so much better when you are engaging with the natural world of plants, animals, clouds, rocks and earth? The ideas in this book may be just what the holy doctor ordered. Seven chapters, seven weeks. The author introduces new ways to engage with nature - yes, even in November and December! We begin in a zoom get together and then we take our newfound awareness outdoors during the week to experience the EARTH in new ways. Register for this FREE workshop at www.calminthechaos.org on the BookShare page under our Programs. Please purchase the book and read the first chapter before November 9.

Calm in the Chaos Interfaith Center 585.494.1795/revdarlabair@gmail.com 6590 Lake Road South, Brockport, NY 14420