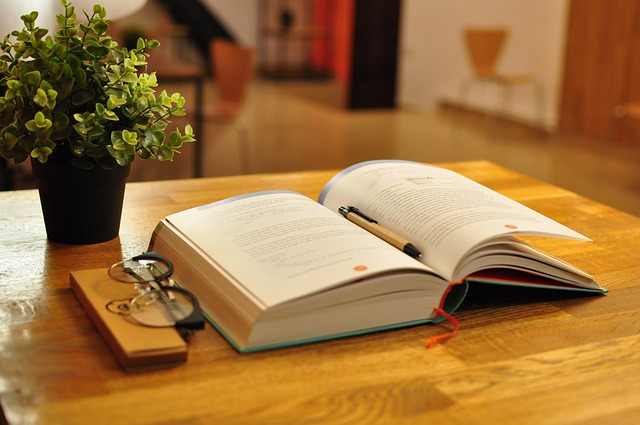 The group that meets at Calm in the Chaos Interfaith Center is a
We're different from traditional book clubs.
We don't all read the same book at the same time.
Each time you att
end, please bring a book to share that has moved you and/or touched your Spirit. It does not have to be a "spiritual" book
per se
but one that has been important in your life.
Plan to read a short excerpt for the group
, and then let us know why you brought this particular book. Of course, you will hear from others about books that have motivated them. If you want to bring a little something to share at refreshment time, we will all smile. We'll have cocoa, tea and wine ready for you here!
No reservation needed; just pop in with your book.
Next BookShares are
Wednesday, June 5 7:00 pm
Thursday, August 8 7:00 pm
Calm in the Chaos Interfaith Center 585.494.1795/revdarlabair@gmail.com 6590 Lake Road South, Brockport, NY 14420