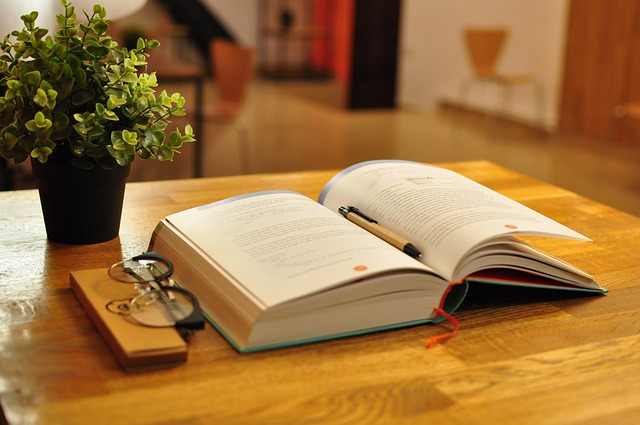 The group that meets at Calm in the Chaos Interfaith Center is a
Book

Share
We're different from traditional book clubs.
We usually don't all read the same book at the same time, but now and then we do!
When you attend, please bring a book to share that has moved you and/or touched your Spirit. It does not have to be a "spiritual" book
per se
but one that has been important in your life.
Plan to read a short excerpt for the group
, and then let us know why you brought this particular book. Of course, you will hear from others about books that have motivated them.
No reservation needed; just pop in with your book.
Next BookShare Tuesday, July 27, 2021 7:00
In Person at Calm in the Chaos Center
There is no cost for any of our BookShare activities, but the donation button is still on our homepage, and the danabowl is in the meeting room.
Calm in the Chaos Interfaith Center 585.494.1795/revdarlabair@gmail.com 6590 Lake Road South, Brockport, NY 14420