Calm in the Chaos is an Interfaith Center, pastoring to all people.
There is truth in many sacred texts and love in many forms of religion.
May we continue to see the beauty in one another.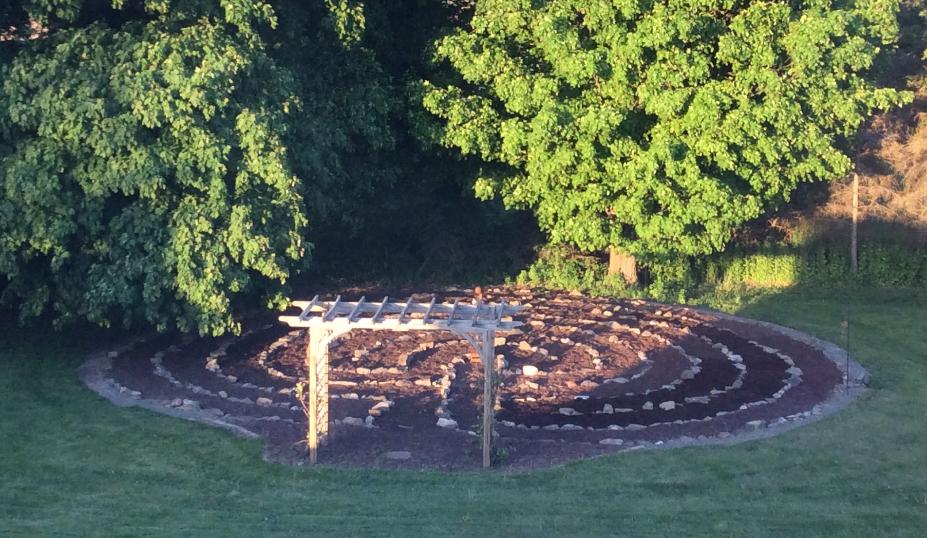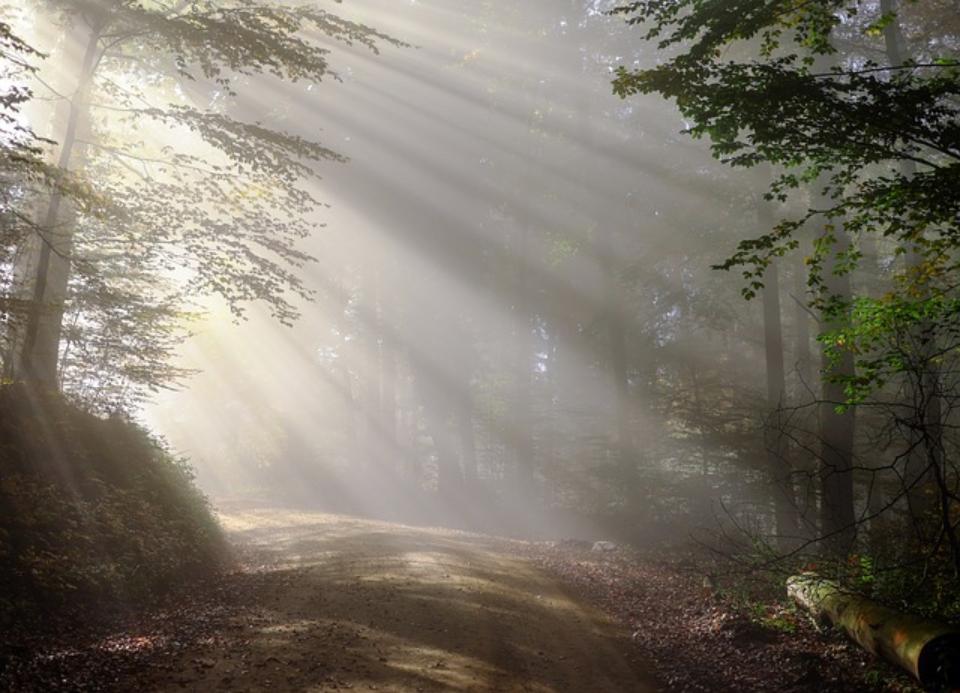 GODtalks are available whenever you need to pause and reflect. Twenty minutes or less includes a GODtalk, prayer and music. A new one is published every week.
Jump to the archives
or
join the mailing list
to find it in your inbox on Sunday morning.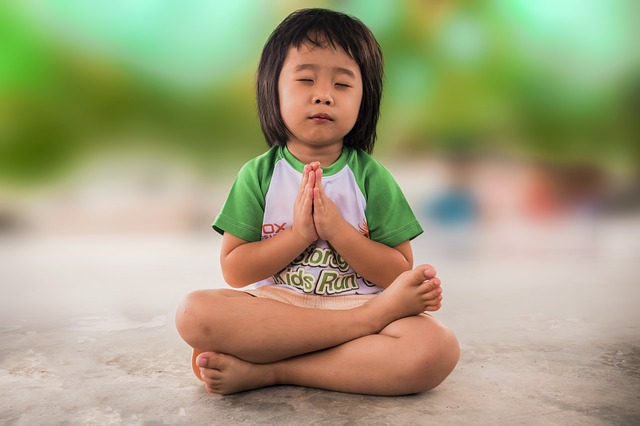 Non-profit
We are a non-profit organization (501c3), serving people since 2015. We support people of all religions, countries and backgrounds, encouraging them to live meaningful lives. Your donation helps us to continue our programs.