BECOMING A WEDDING OFFICIANT
So, you've been asked to preside at a friend's wedding, and you have no idea what to do? Questions flying, doubts surrounding and, sure, you can get a paper and written advice from the net, but what you really need is a
Wedding Fairy Godmother!

So you were asked to "do" the wedding? Congratulations! You have been honored with a very important task. It is natural to feel nervous, as the flow of the ceremony rests now on your shoulders.
No worries!
I am here to help guide you through the entire planning and officiating process. I have planned and officiated at many, many weddings. And now I'm going to help you to be a confident, knowledgeable Officiant, too! The class is offered twice.
Saturday, February 4, 2023 9:00 - 11:00 am zoom link sent the day before
Saturday, April 22, 2023 9:00 - 11:00 am zoom link sent the day before
Click REGISTRATION FORM below to register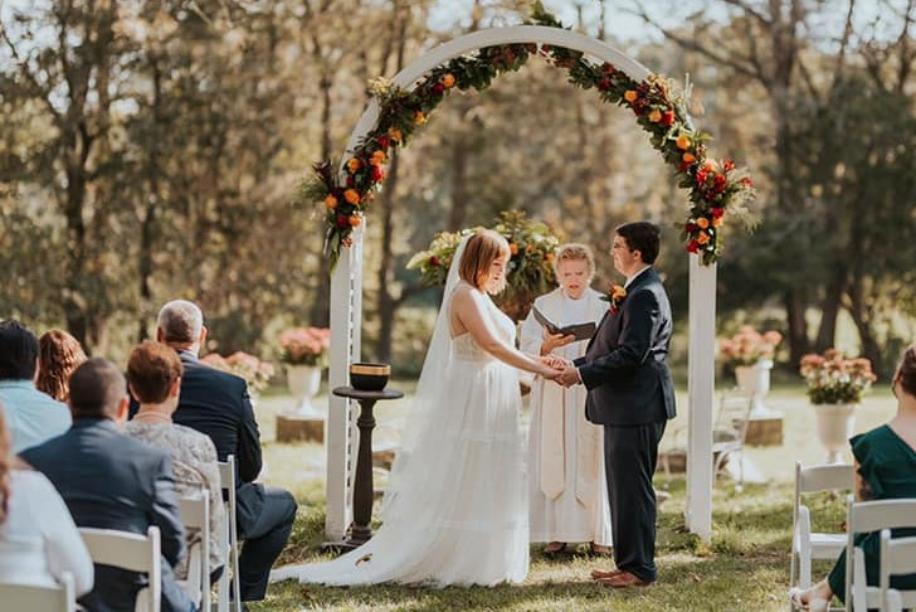 Calm in the Chaos Interfaith Center